www.pib-home.co.ukis a real find for lovers of interior design. It encompasses a wide variety of different movements, with an emphasis on practicality, robustness and style. All kinds of retro furniture designs are available – tables, light fixtures, armchairs, storage items and accessories. Many pieces in this style hail from Scandinavia, especially Finland. Unsurprisingly, given that Finland is heavily forested, wooden articles abound. Pine, birch and elm are all used to craft beautiful, yet simple designs. Quality has always been a hallmark of Finnish manufacturing – no matter the scale – so the transition from small craft workshops to larger concerns has not had a negative impact.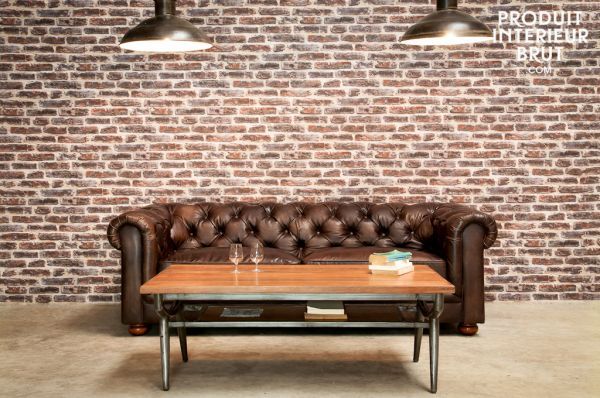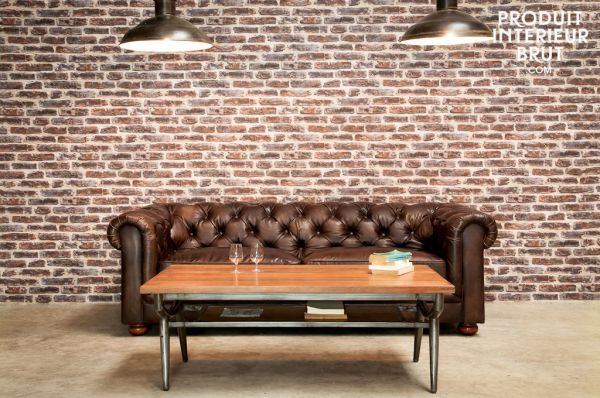 Non-wooden designs also have their place in pib-home. Metal and leather are two key components in many articles, including the gorgeous Chesterfield sofa (see below).
This 1920s classic reflects the Art Déco movement of the time and is much-appreciated for its style and comfort. Born out of the 'club sofa', and boasting both French and British influences, the Chesterfield can fit in with almost any interior, thanks to its timeless design.